experimental
digital art form


About us
Kaleidoscope Digital Art - KDA - is founded by Varsha and Bobby Bedi. Itis an experimental platform for artists pushing the boundaries of their practice by engaging with constantly evolving technologies for creation and presentation of their work. This includes digital photography, videos, films, sound and animation. It will also present digital documentation and presentation of time-based art forms.
KDA is a not-for-profit organization offering rent-free display space to artists, thereby facilitating viewership for digital art forms. Under the artistic direction of Mukta Ahluwalia, the focus is to build a vibrant creative community of artists and audiences exploring the untapped potential of technology in art making. We will also host artist talks, discussions and other programs to enable deeper engagement with the creative community and audiences. KDA hopes to eventually provide programs that inform, educate and enable artistic development.
KDA at Triveni:
The KDA presentation space at Triveni Kala Sangam, New Delhi, India provides audio-visual equipment of six high-resolution individual screens in A3 size; six A3 size screens coalesced as a larger VDU; and a projector. The screen configurations allow for stimulating curatorial display possibilities. KDA also provides an option for a hologram display room to facilitate innovative experimentation by artists. For more information please email your queries to: kdaenquries@gmail.com.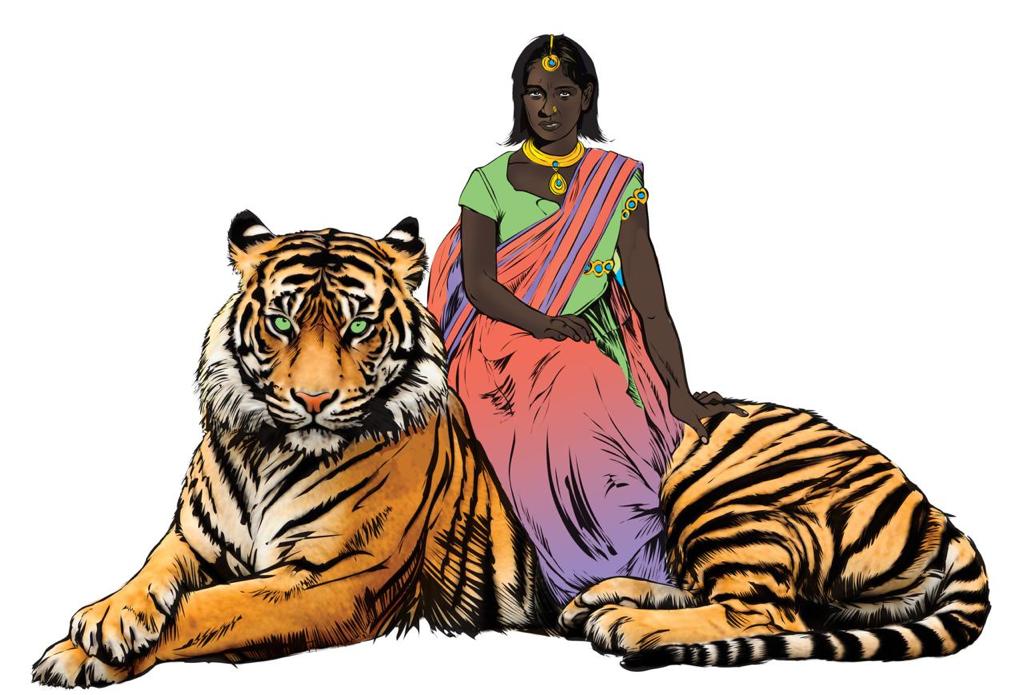 KDA invites artists/ curators/ collectives to showcase their digital artworks (digital photography, videos, films, sound, animation, digital documentation of time-based art forms, and holographic images). The artistic direction at KDA is deliberately broad and open, inviting young, emerging or established artists. The focus is on artists who experiment with various digital media in wide ranging subjects and push the boundaries of their own practice. The selection will be made by the KDA team in conjunction with external curators/ specialists as and when required. KDA will provide rent-free space at Triveni and audio-visual equipment for three weeks plus two days to install and one day to de-install. It will also support outreach and marketing via its social media platforms.
Artists applying for exhibition space kindly email the following documents to:kdaeopencall@gmail.com
Short profile of the artist(s)/ collective. (Not more than 200 words)

CV

Artist statement that reflects the artist's general creative research areas or interests. (Not more than 500 words).

Short description of the proposed artworks. (Not more than 500 words).

At least 3 to 5 high-resolution images or short video (where applicable) of the proposed works.

Please provide us with the phone number and email of the artist(s)/collective. Additionally provide details of website/ Instagram/ Facebook if available.or short video (where applicable) of the proposed works.
Contact Us
Open Monday- Saturday, 11:00am- 6:00pm
Kaleidoscope Digital Art
Triveni Kala Sangam
205, Tansen Marg, Todermal Road Area, Mandi House,
New Delhi 110001.
Phone number: +91 9999866206
E-mail: kdaenquires@gmail.com